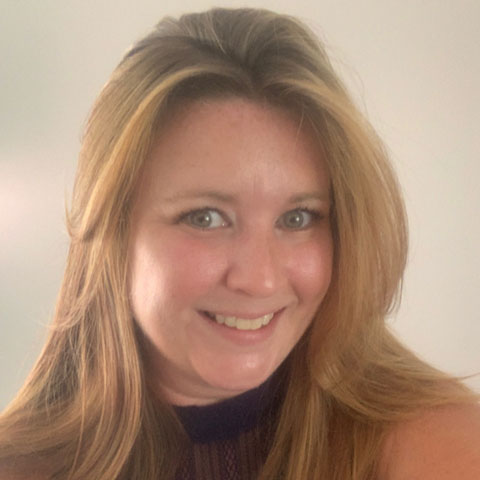 With over 25 years' experience in realty property management and customer service, my vast knowledge in the fields have made me a hardworking, dedicated and knowledgeable real estate agent. I will provide you with exceptional client services whether you are buying or selling a home.
I understand the stress of buying and selling homes, I strive to make this process as seamless and rewarding as possible for all my clients. Your home is one of the biggest assets you will own, and this is why I feel it is so important to take the time and treat every one of my clients with the care and respect they deserve.
I look forward to being your Realtor.
Feel free to contact me Stacey@TeamGassman.com Cell 603-490-8843
Contact Stacey to serve you and your personal real estate interests.
603-490-8843 • Stacey@TeamGassman.com