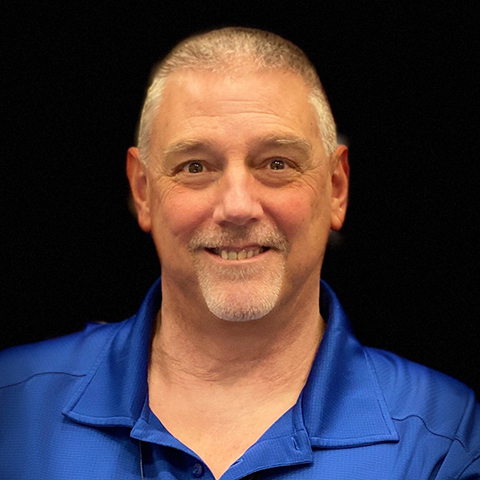 My vast knowledge of residential and commercial real estate stems from my decades of experience as a home builder and home inspector.
As a Builder, Developer and Inspector, I had to be familiar with construction, modification and maintenance of Industrial, commercial and residential properties.
I have been a Licensed Realtor® since 2001, with an excellent understanding of the New Hampshire Real Estate market.
Contact Mark to serve you and your personal real estate interests.
603-235-9216 • Mark@TeamGassman.com
Business Experience
Past Director of Engineering and Maintenance at Synthon Industries
Past President/Owner of Rome Industrial Technology, Inc., (Design, build and installation of electrical controls and manufacturing equipment)
Licensed New Hampshire Home Inspector and owner of HomeCheck Home Inspections LLC
Licensed New Hampshire Septic Evaluator and owner of Septic Check LLC
Builder and Developer, familiar with construction, modification and maintenance of Industrial, commercial and residential properties
Contractor/Remodeler
New Hampshire Real Estate License 2001
Education & Certification
Studied science and engineering at the University of Lowell (now UMass Lowell), Bachelor of Science Business Management, Franklin Pierce University
Community Involvement
Member Timberlane Regional School District Budget Committee 1990 to 1992
Member Timberlane Regional School District School Board 1992 to 1995 (Chairperson 1994)