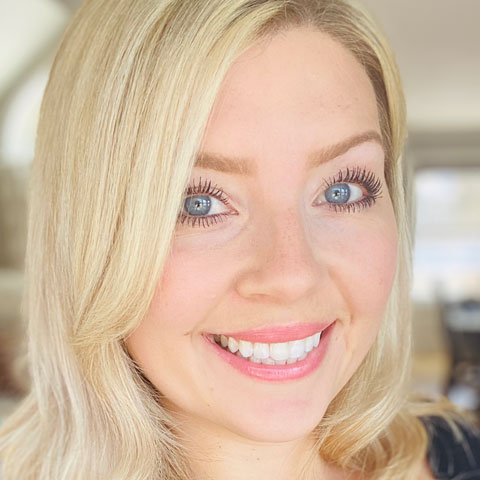 Julia resides in Central New Hampshire with her husband and daughter and is a full-time Real Estate Agent for Team Gassman Real Estate specializing in the Concord and Lakes Region area. As a resident of both, she knows the ins and outs of each, making your buying and/or selling experience less stressful, instilling confidence in every step of the process.
With years of past experience in sales, Julia is patient, attentive, and works tirelessly to find the right fit for each of her clients. The relationship between a client and agent is more than just business but personal as well, making communication and honesty a top priority for Julia, with an end result that leaves you at ease with a clear understanding and your goals met. Julia finds that continuing education is a key factor in being an effective and knowledgeable agent, she stays current with classes in all aspects of the industry.
Please contact Julia at 207- 551-8088 (call or text) or e-mail Julia@TeamGassman.com
Contact J to serve you and your personal real estate interests.
207- 551-8088 • Julia@TeamGassman.com